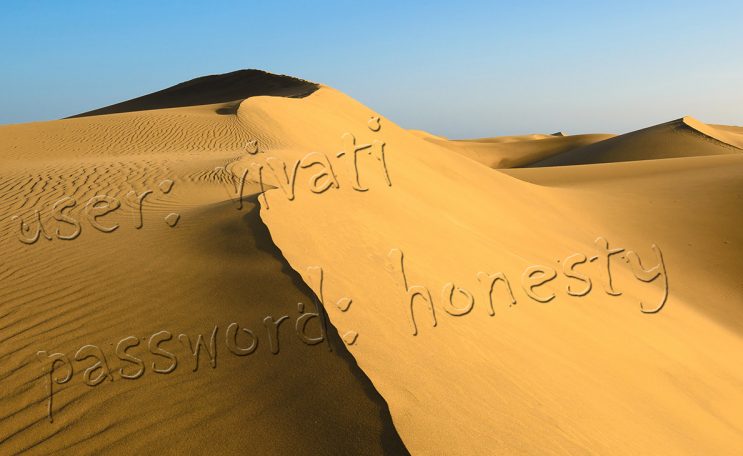 "It is dangerous to be sincere unless you are also stupid." George Bernard Shaw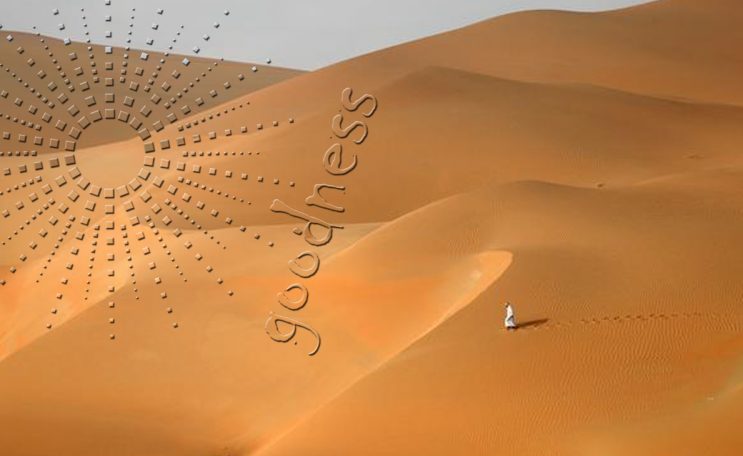 "Scary can be a mind unless it serves the person" Sophocles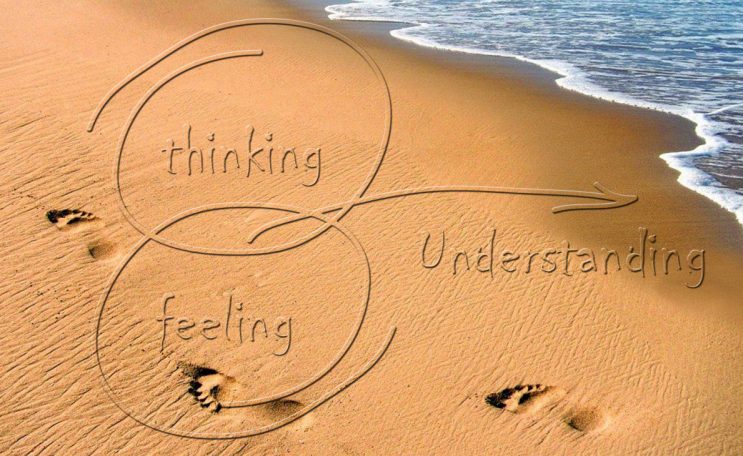 "There are many who know many things, yet are lacking in wisdom." Democritus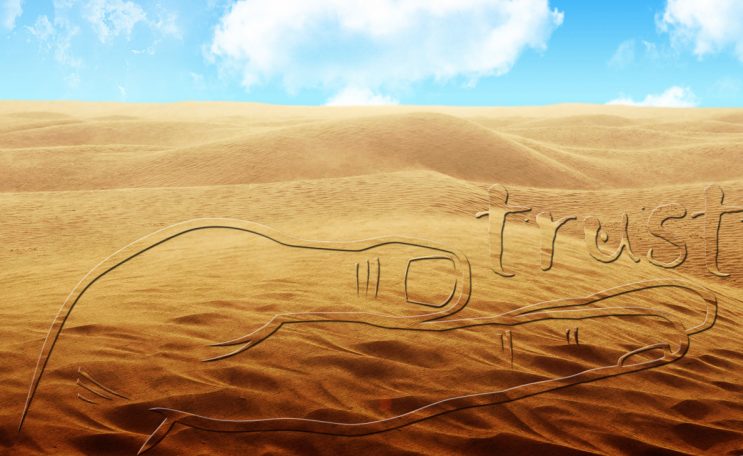 "Nowadays people know the price of everything and the value of nothing." Oscar Wilde
The team at Vivati can always and for everything can be relied upon. They come up with interesting ideas and produce great quality products that arrive in time for our campaigns. It is a pleasure to work with Vivati.
We at ING work with "Vivati" because we get boutique service - professional, creative, timely and with a sense of brand identity. The Vivati team is so adept at recognizing the needs of our business that they often provide us with solutions we would have never thought of. It is a pleasure to work with such a reliable and stable partner!
Vivati offers a wide range of high-quality advertising products and souvenirs. It also boasts an experienced team that quickly navigates the needs of NEOCHIM PLC and offers the best of products, which would fit our requirements for style, quality and pricing. All of our deals with Vivati have been executed in a proper and timely manner. Our relations are based on mutual respect, understanding and a sense of tact.
We employ the services of Vivati mainly to deliver print materials and branded souvenirs or products. The main advantages of Vivati are the creativity of the team, their professional approach towards us as a client, the quality of the end production and the execution of complex orders, that many other advertising agencies dare not accept to begin with.
We have been trusting Vivati with our most-important advertising materials for 4 years now, including our annual reports, souvenir advertisement and various printing materials. We highly regard their creativity, invaluable opinion and teamwork. Their flawless work and punctuality make them a stable and reliable business partner.
Vivati stands out with its professionalism in the fields of PR and media relations. Its staff is extremely correct and punctual; they synchronize their tasks with us and provide valuable advice. In all of our projects together we have achieved excellent results. Vivati has its part in establishing the positive image of the National Institute of Archaeology with Museum – BAS in 2014.